Custom Mushroom Order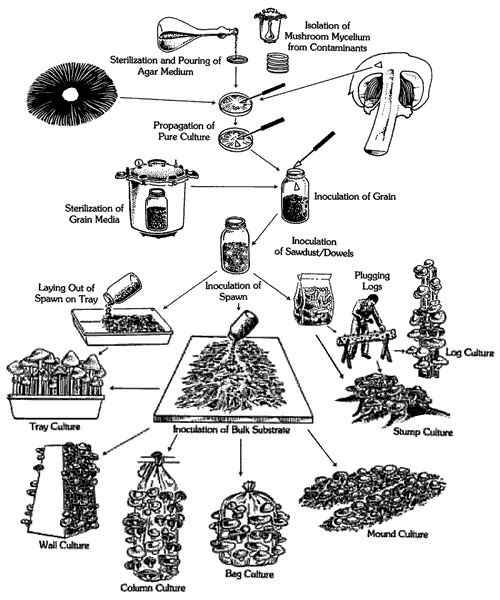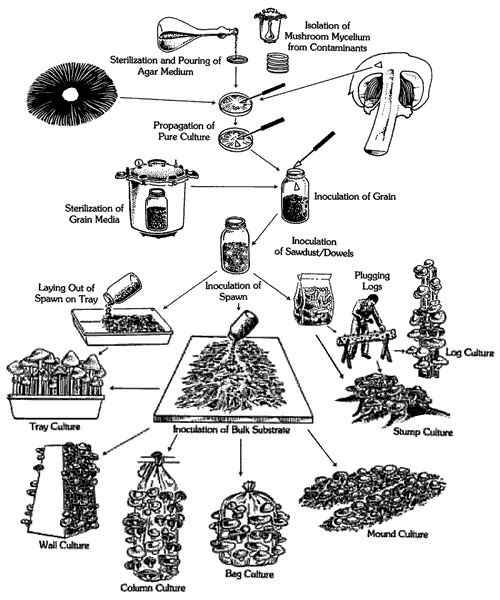 Custom Mushroom Order
Custom Mushroom Orders can be made for varietals that we do not normally carry in stock. Columbia Mushroom Company has a large culture bank, and the ability to cultivate many different edible or medicinal species to fit your needs. Custom Mushroom Orders are made with a $20.00 down payment for cost of materials to start the process. Once an order is made a representative from the company will contact you within 24 hours to set up order details - including, but not limited to: lead time for your order to be completed, total cost of the order (minus the $20.00 down payment), payment method and timing, delivery method for your product, and projected timeline for the process.
Species Available, but not limited to:
Shiitake
Pioppino
Chestnut
Abalone
Nameko
Phoenix Oyster
Commercial Oyster
Shaggy Mane
Enoki
Reishi
Turkey Tail
Lion's Mane
Bioluminescent Panellus
King Stropharia
Brown Shimeji
White Shimeji
Maitake
Chicken of the Woods
Black Morel
*Mushrooms are a live product. Delays, failed propagations, and reduced yield are all possibilities when working with non-stocked cultures. Each variety is different, meaning it has different nutrient and timing requirements. Cancelled orders after two weeks result in an expenditure of 50% of the total cost of growing the product.